Fun Kids' Rugs for Perfect Spaces
The idea that children need more time to play and 'just be kids' is a common theme in today's busy and technology-centric world. Here at Direct Carpet Unlimited in Oceanside, CA, we wholeheartedly agree! That's why we offer beautiful area rugs over at ' that help create creative spaces for kids to live and play. Now that we're spending more time at home, it's the perfect time to inspire them! Here are some of our favorite kids' rugs.
Novogratz – Contemporary Wordplay Area Rug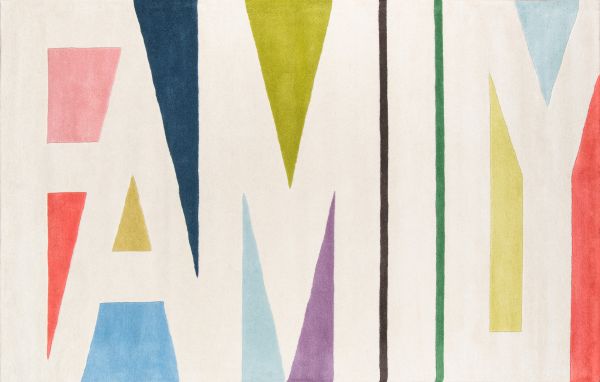 To add some color and emphasize the importance of family, opt for this Novogratz Contemporary Wordplay area rug! The fun colors will be sure to add happy vibes and positive energy to your home.
Kaleen – Amalie Collection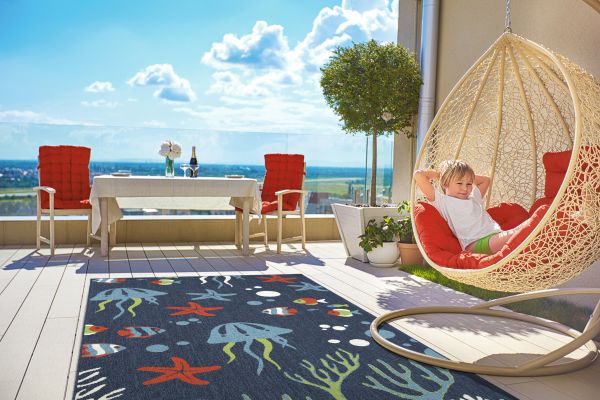 Inspire your underwater adventurer with this fun ocean-themed rug from Kaleen. Kids will love its whimsical design, featuring ocean life and sea-inspired colors.
Momeni – Contemporary Camping Area Rug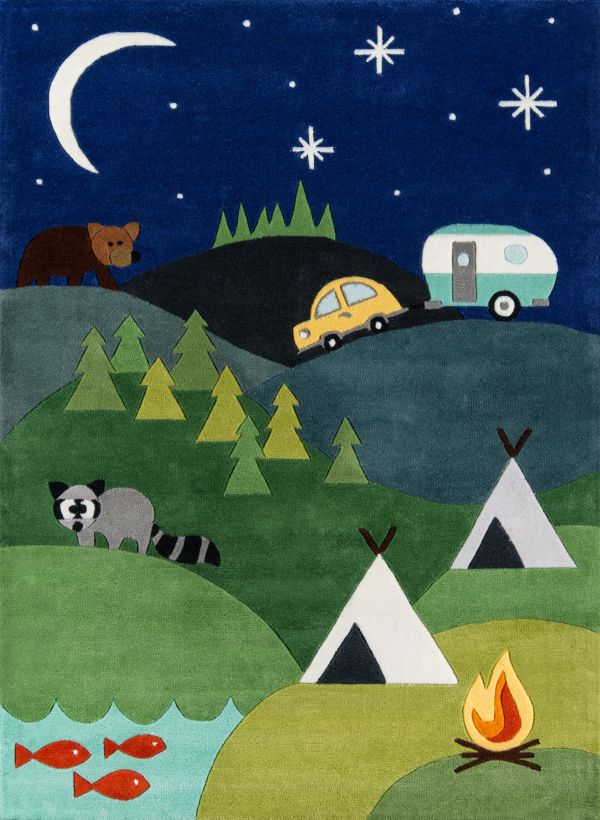 For outdoor explorers who love camping and adventuring, there's no better rug than this Contemporary Camping rug from Momeni! Have them longing for that next trip out in the wilderness with this whimsical addition to any play space or bedroom.
Mohawk – Majestic Unicorn Area Rug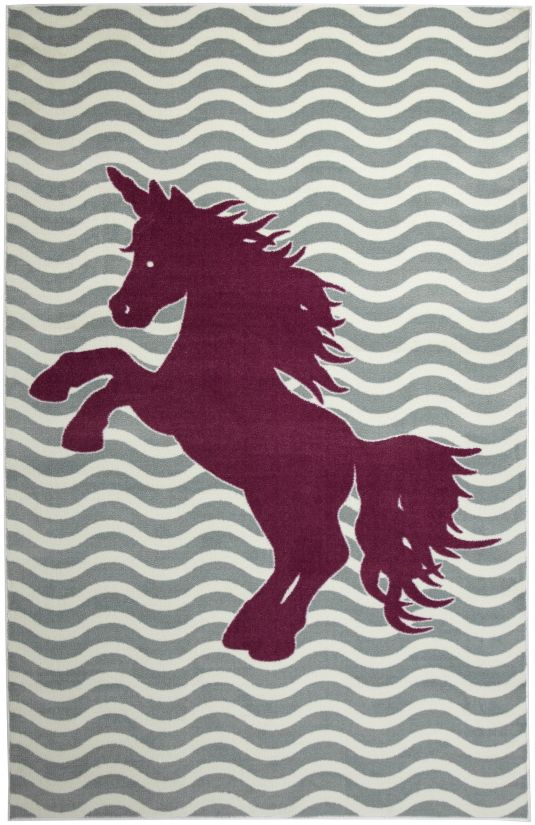 Little girls absolutely love unicorns, so this Majestic Unicorn rug from Mohawk simply can't be overlooked! What little girl doesn't need a magical and majestic unicorn companion to keep her company while she plays?
Momeni – Home Sweet Home Area Rug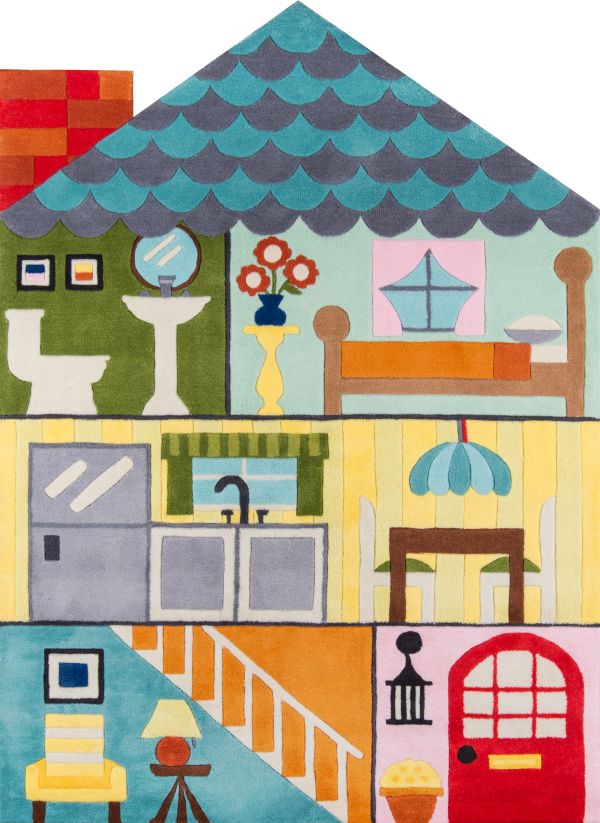 Perfect for boys or girls, this sweet rug from Momeni is an actual playhouse in bold primary colors and we're completely in love with it.
Mohawk – Animal Toss Area Rug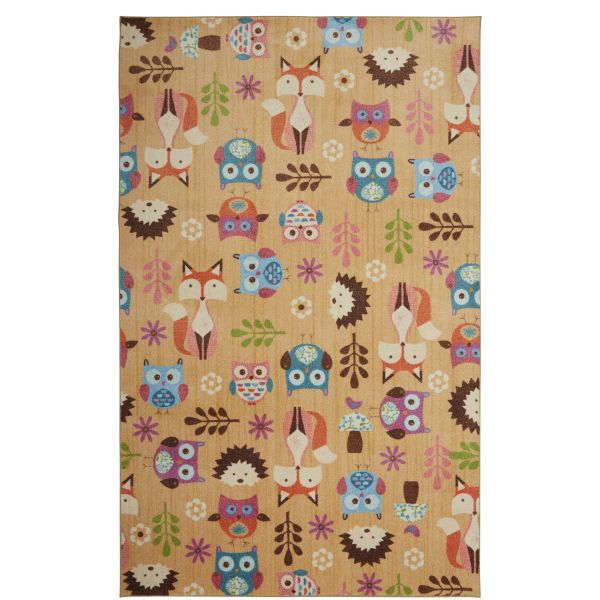 We love this cute animal-themed rug from Mohawk, featuring a variety of woodland critters. Little animal lovers are sure to love it, too!
At Direct Carpet Unlimited, we can't wait to see the amazing play space you create for your kids. Whatever rug choice you make, be sure to put aside that to-do list and enjoy the special time with your family. And, most importantly, have some fun!
Be sure to contact us with any questions!